BRAD PRICE
Back to Images of Brad's Paintings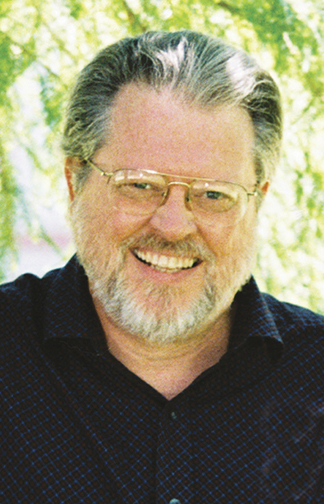 "An Expression of Color"
Through his paintings, Brad pays a mental and emotional visit to the scene in his mind. He can feel again what it is like to be there. He can smell the chamisa and hear the sound of the aspen leaves blowing in the wind. He can once again enjoy the breeze as it comes down from the mountains. When he paints, he is there. When he hangs a painting, he invites others to be there with him.
The landscape of Northern New Mexico is Brad Price's primary focus. The light in New Mexico has a luminescent quality all its own and Price seeks to capture its effects on canvas.

His impressionistic style emphasizes contrast and bold complimentary color. Price attributes much of his development as a painter to his admiration and study of New Mexico's early masters. The brush strokes in his paintings are bold and directional in nature. They set up a rhythmic movement that directs the energy, guiding the viewer through the composition. His paintings are a total experience placed on canvas. The more he paints the less he thinks and the more he feels. At some point in the creative process, emotions take over observation. He becomes engaged in a romance with the created world. As he starts a painting he will be calm, but in the next movement he might squeeze paint straight out of the tube onto the canvas and begin painting from pure emotion. According to Price, art is experience and the sharing of experience. It is creating something new and beautiful for the world, and then sharing that moment with others.

Brad Price has been a graphic designer, illustrator, and painter for over 34 years. He has lived in North, Central and South America. His mind and heart are tied to the beautiful land of Northern New Mexico. Currently, Brad is an art instructor at Oklahoma Baptist University.

Gallery Representation
Indigo Gallery, Madrid, New Mexico
Meyer Gallery, Santa Fe, New Mexico